Documents
The given instructions are delivered together with the device and are accessible to downloading in the form of a PDF-file. Program Adobe Reader or its analogue will be necessary for viewing of these files for you.
Users manual to Deluxe PRO 4 RF

KeyMasterPro4RF
(132.95 килобайт)
Users manual to "Deluxe Firmware Update" program.

Manual_FirmwareUpdate
(211.95 килобайт)
The certificate on Deluxe 4RF

Sertificate_KeyMaster
(442.85 килобайт)
The program for opening PDF of files

Adobe Reader Download
Firmware
In the given section all is located necessary for updating of a firmware of devices Deluxe.
Last versions of firmware:

1.67 - Deluxe PRO 4RF
To receive the list of all accessible versions of firmware, it is necessary to start the updating program "Firmware Update" and to press the button "Updating through the Internet".
Updating of the firmware.

The program is intended for updating of a firmware of devices Deluxe through cable USB.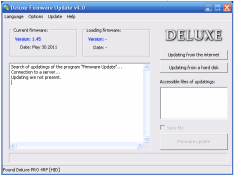 SetupDeluxeFirmwareUpdate6.4.exe
(878.95 килобайт)
Software
The software for use with devices through interface USB.
The editor of memory in the device.
The program allows to read out keys from memory of the device, to edit, write down, and also to save on a hard disk.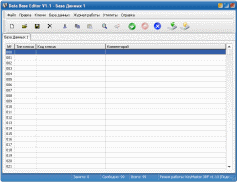 SetupDataBaseEditor1.4.exe
(1899.26 килобайт)
Address database editor.
The program allows to store codes of keys in the form of treelike structure.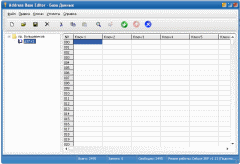 SetupAddrBaseEditor1.1.exe
(1911.96 килобайт)